We know YOU love NASCAR and that's why McDonald's is giving you a shot at winning The Ultimate Michigan International Speedway package!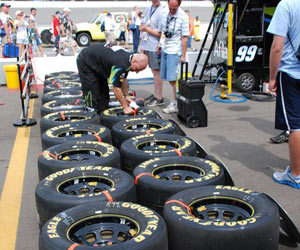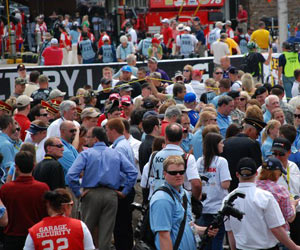 Register to win below by entering your name, e-mail, address and phone number!
Winner must be 21 years of age and over.
The winner and guest will join Earnhardt Ganassi Racing as part of the pit crew for the McDonald's/Bass Pro Shops NASCAR Sprint Team.
Winner will also:
Get an exclusive tour of the hauler, garage and pit road
Attend a pit crew meeting
Receive 2 Hot passes providing access to the pits and garage and during the race
Plus Two Grand Stand Tickets
Deadline: Tuesday, May 28, 2013
Register Here...