« back to texting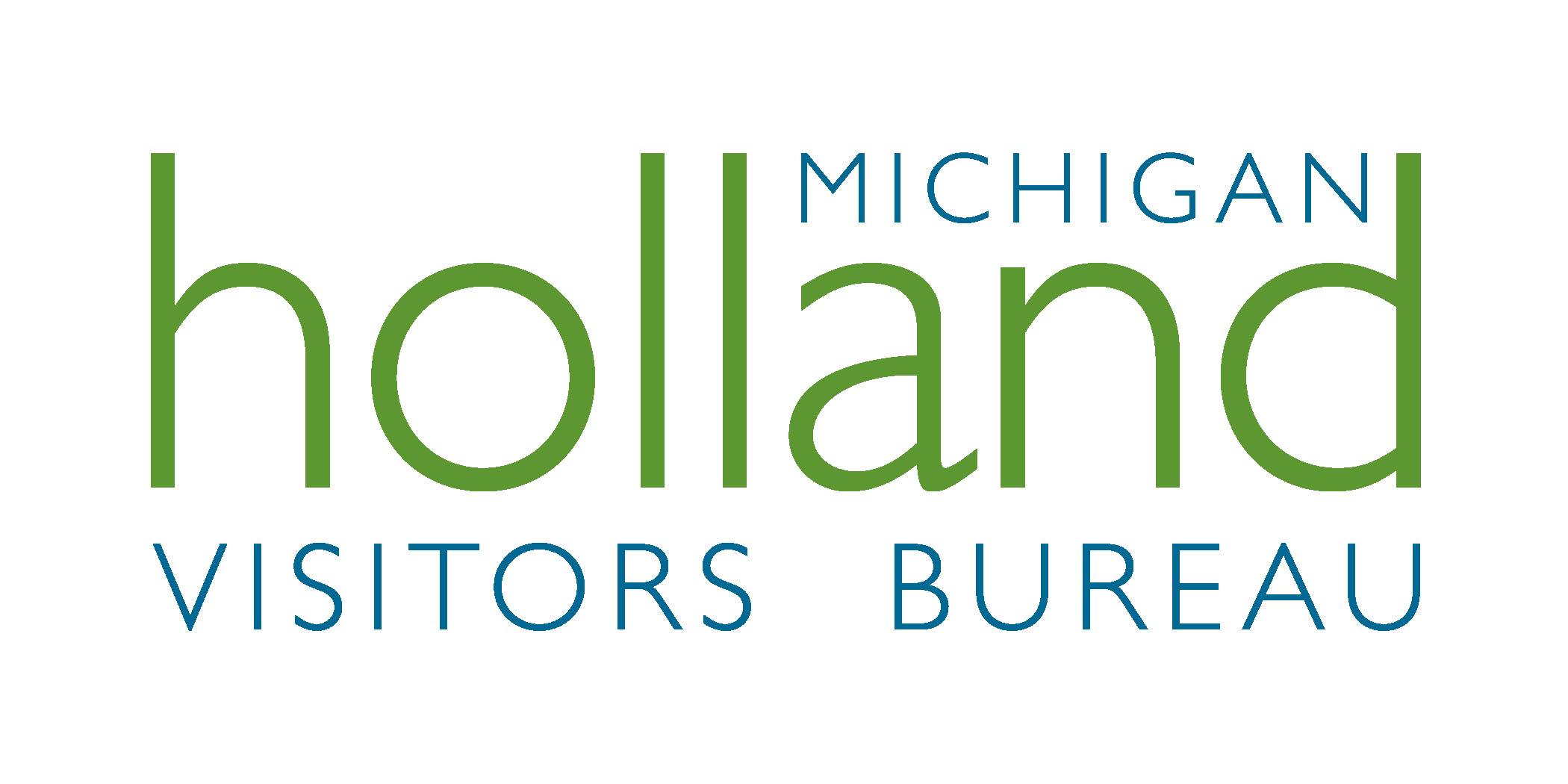 Holland Convention & Visitors Bureau
Welcome to Holland, Michigan...where you don't need a passport! Located on the shores of Lake Michigan and Macatawa. Holland is a Pure Michigan delight! From our award-winning downtown to our white sandy beaches, you'll fall in love with Holland's small town charm and big city amenities...Dine along the waterfront or at a cozy cafe. Climb to the top of a sand dune or the top of a windmill! Shop for a pair of wooden shoes. Attend a world famous festival or a neighborhood art fair. Explore a quaint Dutch village or a modern college campus. No matter what your interests, you won't be disappointed. Stroll the downtown sidewalks, sail the waters of Lake Michigan, or hike the trails in one of our wooded parks. After relaxing into the brilliant array of fall color, take in a play, musical theatre show, art film, or symphony performance. Come join us for an autumn of breathtaking beauty and memorable adventure. Don't forget to check out our Events page for a full list of special events and the Deals and Discounts page to see lodging discounts and packages.
Contact Information
78 E. 8th Street
Holland MI 49423
800-506-1299
---
*Message & data rates may apply. Text STOP to quit. Text HELP for help or call 877.571.0774 for support. To opt-out of alerts, text KEYWORD and STOP to 80373 (Ex. STOPWEATHER). Subscribers will receive no more than twenty messages per week when subscribing to any of our Alerts or Offers. No purchase necessary. Marketing text messages will be delivered to the phone number you provide at opt-in.
Approved carriers for texting 80373 are: Verizon Wireless, T-Mobile, Sprint/Nextel/Boost, AT&T, U.S. Cellular, Cellcom and Element Mobile. Sprint users may need to call their customer service representative to have the short code functionality activated on their cell phones. For questions or support, please call 877.571.0774.