Q106 Supports The Troop
These are the men and women that put themselves in harms way every single day to protect America. Please take this opportunity to say "Thank You" to the millions of American armed forces around the world that keep us safe every day!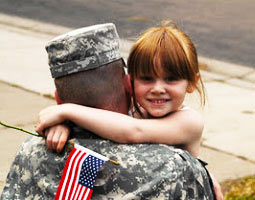 Q106 proudly supports the troops and we want to help give them a voice back to their families and friends in the Mid-Michigan region.
Leave a comment or submit a video expressing your thanks or simply recognize some of the achievements of our soldiers!
Submit a Video Message:
**Videos will be displayed on this website after they are approved for general viewing**
Leave a Comment: