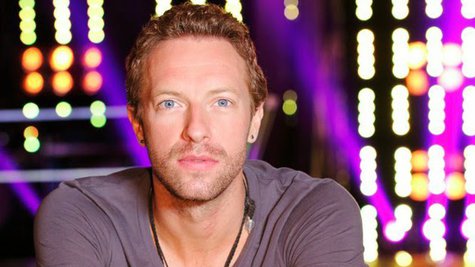 It's been ten years since Zach Braff directed Garden State , a film with a soundtrack full of cool music from The Shins , Simon and Garfunkel and Coldplay . Though a decade's passed, Braff is no less dedicated to laying great music under his footage and has again enlisted the help of Chris Martin on his second movie, Wish I Was Here .
Martin -- who only this week issued a public statement that he has split from wife Gwyneth Paltrow -- has written the title track for the film but rather than himself at the mic, the song will be performed by Cat Power .
According to Entertainment Weekly , the Shins and Bon Iver will also appear in the soundtrack for the film, which hits theaters in New York and Los Angeles on July 18 and in other locales on July 25.
Wish I Was Here stars Kate Hudson , Mandy Patinkin , Ashley Greene and Jim Parsons .
Copyright 2014 ABC News Radio