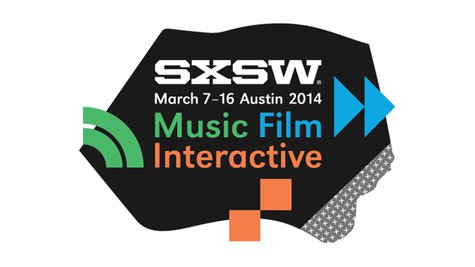 Two people have died and five others are in critical condition after a vehicle plowed into a crowd of people near a venue for the South by Southwest festival in Austin, Texas, early this morning, police said.
Austin Police Lt. Brian Moon tells ABC News two persons were confirmed deceased at the scene and 25 others "were transported to various local hospitals with injuries ranging from critical to minor."
"We had a vehicle crash through some of our temporary South by Southwest barricades at 10th and Red River Streets," Lt. Moon told ABC News. "The driver continued to drive after crashing through the barricades and hit numerous pedestrians before the vehicle stopped. The driver was taken into custody,"
A police spokesman confirmed to KVUE-TV that the man taken into custody was a DWI suspect. There's no word on blood alcohol content level.
The spokesman also confirmed police officers used a stun gun to subdue the suspect, before taking him into custody.
Copyright 2014 ABC News Radio