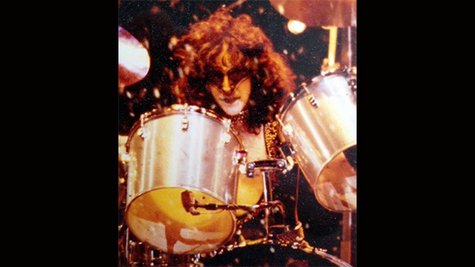 The family of Eric Carr had nothing to do with a recently reported lawsuit filed against KISS , supposedly by the estate of the late KISS drummer. This word comes in reaction to news earlier this week that that Caravello family -- the birth surname of Eric Carr -- initiated legal action against the band for unpaid royalties on four songs Carr had written and recorded for the band.
According to the family's attorney Mark Abbattista , that is simply not true. He tells ABC News Radio, "There's another that filed that paperwork and [misrepresented] to their lawyer that they represented everyone, and it gave the illusion that the family had instigated the lawsuit. That's not true. They were never involved. They had no knowledge of it."
A Caravello family member tells ABC News Radio, "We're friends with KISS. We have a great relationship with them."
Carr replaced original KISS drummer Peter Criss in 1981, and was with the band until his untimely death in 1991, from brain cancer.
Copyright 2014 ABC News Radio