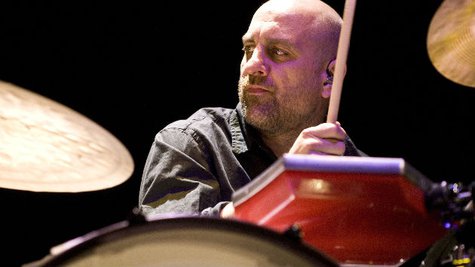 Tim Alexander , a drummer who's played with Primus and in Maynard James Keenan's experimental band Puscifer , has had a heart attack and will undergo open-heart surgery this week.
A note on Puscifer's Facebook page announced the news, stating, "Calling All Cars! Rough news. @timalexander suffered a heart attack. Open Heart Surgery on Mon/Tues. Global Positive Thoughts, Por favor. @Puscifer We need our Herb the Ginseng Drummer aka Peter Merkin alive and thieving."
Alexander joined Primus in 1988, but since then, he's left and then rejoined the band numerous times, according to Billboard. He's featured on seven of their albums, including two of the best known: Pork Soda and Sailing the Seas of Cheese. He's played on several Puscifer albums as well, and additionally has worked with another of Keenan's bands, A Perfect Circle.
Follow @ABCNewsRadio Copyright 2014 ABC News Radio