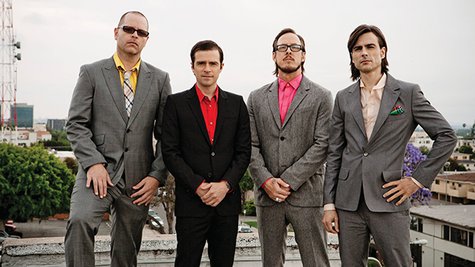 But festival organizers say the show will go on. In a post on the fest's Facebook page , organizers say a nearby alternate location will be announced early next week.
"We know this sucks," the post reads. "All tickets will be honored at the new location. Riot Fest in Denver is NOT cancelled, the show will go on, and rock n roll never dies."
In denying the permit, Arapahoe County Zoning Administrator Tammy King said Byers had "a general sense of being overrun with traffic and people" from Riot Fest in 2013, and cited residents' complaints about traffic and concern about emergency response in the area, the Post reports. The festival was expected to bring around 17,000 concertgoers per day to Byers, which has a population of around 1,000.
Follow @ABCNewsRadio
Copyright 2014 ABC News Radio