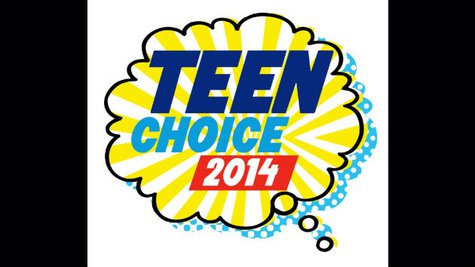 It's slim pickings between all the pop and hip-hop stars on tonight's Teen Choice Awards, but there are a few rock bands in the running as well.
In the Choice Rock Group category, you'll find young guns like Paramore and Imagine Dragons taking on the 30-somethings in One Republic and The Black Keys , with veteran group Coldplay also in the mix. Imagine Dragons, Paramore, One Republic, Bastille and Maroon 5 will battle it out for Choice Rock Song.
The 2014 Teen Choice Awards air live on Fox tonight at 8 p.m. ET.
Here are the rock contenders:
Choice Rock Group
Coldplay
Imagine Dragons
One Republic
Paramore
The Black Keys
Choice Rock Song
"Ain't It Fun," Paramore
"Love Runs Out," One Republic
"Maps," Maroon 5
"Pompeii," Bastille
"On Top of the World," Imagine Dragons
Follow @ABCNewsRadio Copyright 2014 ABC News Radio