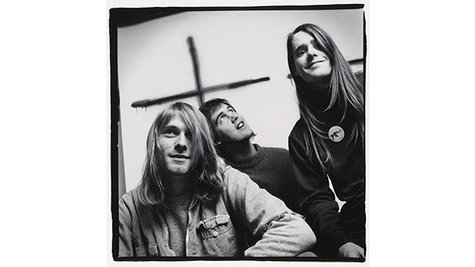 Original Nirvana member Chad Channing says he'd be down for a band reunion. The drummer tells NME that if surviving members Dave Grohl and Krist Novoselic were in agreement, he'd sign on, but says, "It'd maybe be something like Dave playing guitar and singing and Krist doing bass. That'd be about the only arrangement I could think of that we could pull off."
Channing was the drummer for most of Bleach , Nirvana's first album, and on the EP Blew . He also played drums on the song "Polly." He left the band in 1990, before Nevermind was recorded.
Channing was not invited by the Rock and Roll Hall of Fame to participate in Nirvana's induction in April, but he tells NME he's "fine about it...I've always sort of felt that for me, everything's so much more about the music than the accolades."
Despite the snub by the Rock Hall, Dave Grohl thanked Channing for his contributions during his acceptance speech.
Follow @ABCNewsRadio Copyright 2014 ABC News Radio