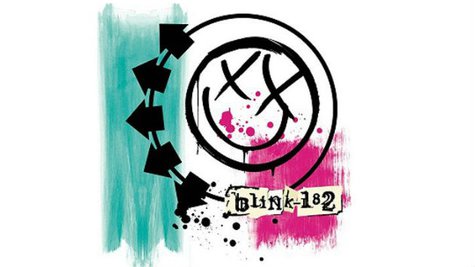 Blink-182 is giving their fans in Los Angeles a special treat. The band will celebrate the 10th anniversary of their 2003 self-titled album by performing the record in its entirety during both nights of their residency at the Hollywood Palladium on November 6 and 7 in Los Angeles, California.
"The Blink-182 album was a sea change in our band," says bassist Mark Hoppus in a statement. "The way we wrote songs, performed and thought of ourselves evolved into something deeper than it had ever been before. It was intensely personal process for all of us. Ten years on, it still holds a special place."
Pre-sale tickets for the upcoming concerts will be available starting Wednesday at 10 a.m. PT at Ticketmaster.com. VIP packages will also be available, which include access to exclusive merchandise and a Q&A session with the band.
In addition, Blink-182 has announced they plan to launch an official fan club sometime this fall. Dubbed The Rabbit Hole, the club will offer fans exclusive access to "limited edition merchandise, ticketing and digital services."
Copyright 2013 ABC News Radio