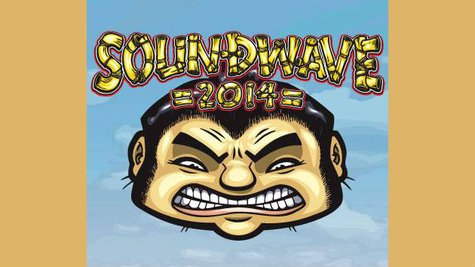 Australia's Soundwave Festival's lineup just got a whole lot bigger. Producers for the event have just announced the second wave of artists set to perform at the fest, which includes A Day to Remember , Mastodon , Jimmy Eat World , Panic! at the Disco , Sevendust , The Dillinger Escape Plan and Black Veil Brides .
The groups join previously announced headliners Green Day and Avenged Sevenfold , as well as Alice in Chains , Stone Temple Pilots with Chester Bennington , Rob Zombie , Alter Bridge , AFI , Korn , Five Ginger Death Punch , Alkaline Trio and Megadeth , plus many more.
The musical extravaganza -- which tours all over the country -- begins in Brisbane on February 22 and makes stops in Sydney on February 23, Melbourne on February 28, Adelaide on March 1 and Perth on March 3.
To see the complete festival artist roster and to buy tickets for the event, head over to SoundwaveFestival.com .
Copyright 2013 ABC News Radio