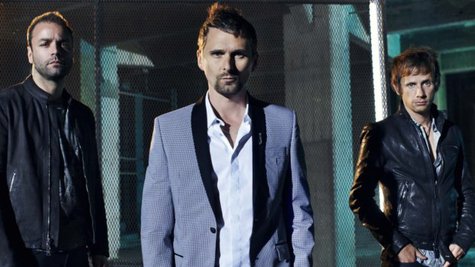 Earlier this week, Muse released a brief YouTube clip that suggested they're involved in Brad Pitt 's latest film, World War Z . That was confirmed Thursday, when Paramount Pictures announced that multiple tracks from the British band's latest album, The 2nd Law , will be featured in the film.
To celebrate, Muse will play a concert in London's Horse Guards Parade Ground following the apocalyptic horror film's world premiere in the U.K. city on June 2. More info is available at WorldWarZ.co.uk/Muse .
World War Z opens June 21.
Copyright 2013 ABC News Radio