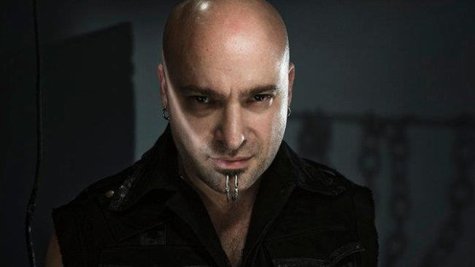 David Draiman already revealed that he's going to be a daddy , but now he's sharing some proof. The Disturbed / Device frontman took to his Twitter account to post a sonogram of his unborn son , along with a caption revealing that his child's name will be Samuel Bear Draiman .
Samuel will be Draiman's first child with his wife -- model, actress and wrestler Lena Yada , whom he married in September 2011.
Draiman is currently out on tour promoting Device's self-titled debut album, which scored the #11 spot on the Billboard 200 albums chart its first week out. Gemini Syndrome and Nonpoint are supporting the band on select dates. Visit DeviceBand.com to view the full itinerary.
Copyright 2013 ABC News Radio