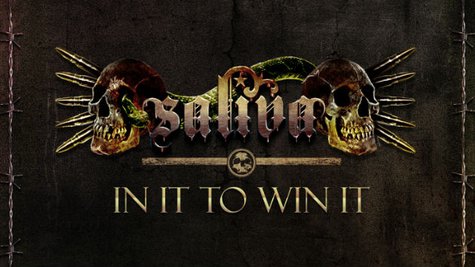 Saliva is ready to drop their first album with new frontman Bobby Amaru . The band says they'll release their eighth studio effort , In It to Win It , sometime this summer.
To give you an idea of what you can expect from the upcoming release, the album's title track is now available for purchase on iTunes .
Saliva's previous album, 2011's Under Your Skin , debuted at #86 on the Billboard 200 album chart its first week out. It was the last album with original frontman Josey Scott , who left the band in 2012.
Copyright 2013 ABC News Radio