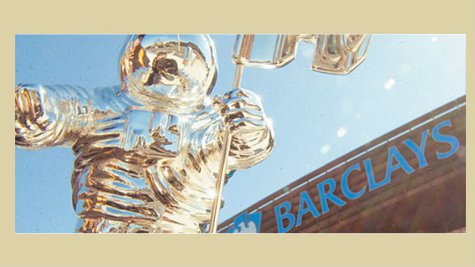 After several years in Los Angeles, the MTV Video Music Awards -- celebrating their 30th anniversary this year -- are heading back to New York City. The show will take place August 25 at Brooklyn's Barclays Center, marking the first time any major annual award show has been held in Brooklyn.
In a statement, New York City major Michael Bloomberg said, "Brooklyn is home to icons like the Cyclone in Coney Island and the Brooklyn Bridge, and now it can lay claim to the MTV Video Music Awards."
The president of MTV, Stephen Friedman, added, "Brooklyn has re-emerged as a cultural capitol where music, sports and entertainment history is made every day. We can't wait to help write the next chapter on August 25, when one of the biggest nights in music happens in Brooklyn...for the very first time."
The last time the VMAs were held in New York was in 2009. Nominees for the VMAs will be announced later this year, though it's not known what month that will take place.
Copyright 2013 ABC News Radio