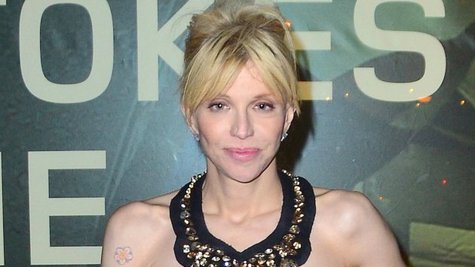 Courtney Love took some time out from working on her new solo material to collaborate with Fall Out Boy on their upcoming album, Save Rock and Roll.
On Thursday morning, Fall Out Boy tweeted out a link to video on YouTube, along with the message "It's @Courtney, bitch #SaveRockAndRoll." The five-second clip features a song snippet with Love saying, "It's Courtney bitch," against a fast-paced montage of a variety of photos of Love by herself, with her band Hole , and a few pics of the singer with her husband, late Nirvana frontman Kurt Cobain .
You'll be able to check out Love's collaboration with Fall Out Boy when Save Rock and Roll arrives in stores on April 16.
Copyright 2013 ABC News Radio