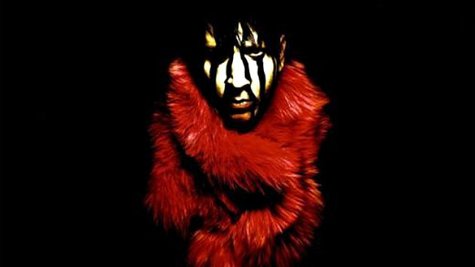 Marilyn Manson created a bit of excitement last Thursday at the Los Angeles premiere party for the movie Spring Breakers when he tossed a smoke bomb from the window of his car as he left the bash.
An insider tells the New York Post Manson was "in makeup and sunglasses" when he tossed the smoke bomb into the parking lot at the Emerson Theatre. An L.A. spy told the newspaper, "Apparently, it's his signature move. He did the same thing recently at [the club] Greystone Manor."
The Los Angeles Fire Department arrived on the scene moments later to make sure Manson's "bomb" was harmless.
James Franco and his Spring Breakers co-star and current girlfriend, Ashley Benson , were also at the event.
Spring Breakers opens nationwide March 22.
Copyright 2013 ABC News Radio