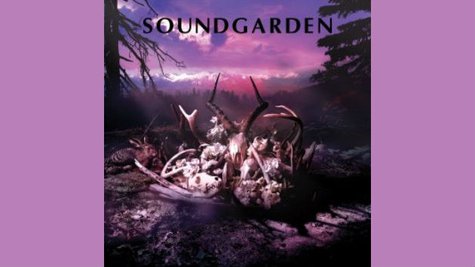 Soundgarden will be releasing something special for this year's Record Store Day initiative.
On April 20, the band will drop a limited-edition 10-inch pink vinyl album that features six demos recorded during the sessions from their first studio album in more than 15 years, King Animal . In addition, the record comes with a free download card so you can enjoy the tracks on your digital devices.
Each Record Store Day, a wide variety of artists release limited-edition album reissues, new singles and rare and unreleased materials -- all on vinyl -- to support independent record stores.
Copyright 2013 ABC News Radio