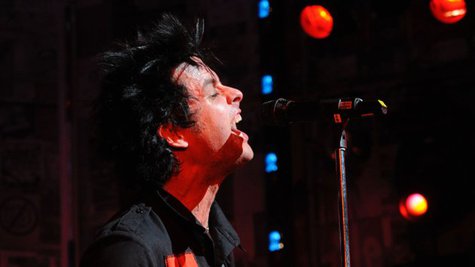 Following the success of the Broadway musical American Idiot , Billie Joe Armstrong is writing music for another theatrical production.
The Green Day frontman is writing songs for a production of These Paper Bullets , a rock spin on Shakespeare 's play Much Ado About Nothing , according to The New York Times . The production will premiere at Yale Repertory Theater at Yale University in Connecticut next March.
The story will revolve around a Liverpool band dealing with romance and the music industry in London.
American Idiot , featuring music from Green Day's album of the same name, ran on Broadway in 2010 and 2011 and won a couple of Tony Awards. Armstrong himself occasionally performed in the musical.
Green Day will kick off their rescheduled North American tour later this month. It was postponed last year after Armstrong entered rehab for substance abuse treatment.
Copyright 2013 ABC News Radio