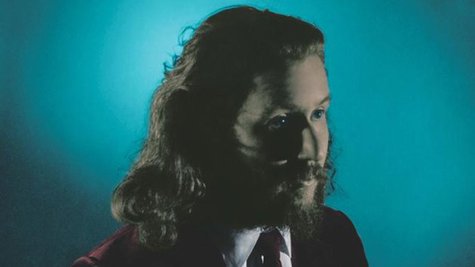 Jim James may be out on tour promoting his debut solo album, Regions of Light and Sound of God , but the singer's says that he's ready to reunite with My Morning Jacket and begin work on the follow-up to 2011's Circuital .
"I've just got a big mountain of ideas that I'm sifting through and we just need to get together and start hitting them around…and see what happens and which ones work and which ones don't," he tells ABC News Radio. "But I'm super excited about it."
The singer adds that he would like to release the band's seventh studio album in 2014, but it will all depend on how the recording sessions go. "We're hoping to get together later in the year do some recording…and it just depends on how quick that goes or how slow it goes," he reveals. "It's always so hard to know until you get in there."
James has solo tour dates scheduled until July 28, so it's unlikely that MMJ will any get time to work on anything new before then.
Copyright 2013 ABC News Radio