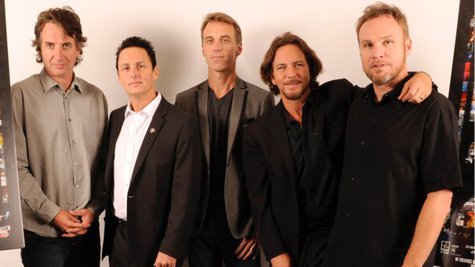 Pearl Jam and Arcade Fire are among the artists that have scored a place on Rolling Stone 's list of The New Immortals -- that is, relatively current acts the magazine thinks will stand the test of time.
Pearl Jam makes the list because they've built "one of the most devoted cult audiences in rock," while Arcade Fire gets immortal status for making music that combines the "the naked emotion of Bruce Springsteen 's best work with the stadium-shaking ambition of U2 circa The Joshua Tree ."
Other rock artists that made the mag's tally include Wilco , Green Day , The Strokes , Phish and two bands who called it quits in 2011: The White Stripes and LCD Soundsystem .
The New Immortals list is an offshoot of Rolling Stone 's Immortals list of the 50 greatest artists of all time, first published in 2004.
Copyright 2013 ABC News Radio