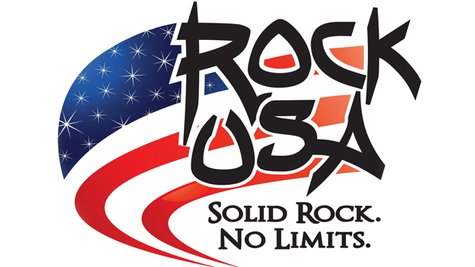 The producers of the Rock USA festival have assembled an impressive lineup of artists for their third installment.
Avenged Sevenfold , Godsmack , Van Halen and Poison frontman Bret Michaels will headline the event, which will be held from July 17-20 at Ford Festival Park in Oshkosh, WI. Other artists appearing at the fest include Buckcherry , Chevelle , Sevendust , Ratt and Dokken , plus more.
To see the complete festival artist roster, head over to RockUSAOshkosh.com .
Copyright 2013 ABC News Radio