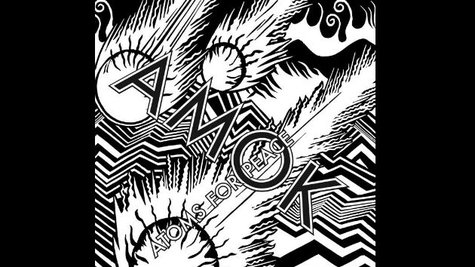 Atoms for Peace , the side project of Radiohead frontman Thom Yorke that includes bassist Flea from Red Hot Chili Peppers , is on track to make a big splash on the Billboard 200 album chart next week.
The band's debut album, Amok , is headed for a top-10 spot on the tally, with projected sales putting it somewhere around 30,000 copies.
The new Billboard 200 chart's top 10 will be released on Wednesday.
Copyright 2013 ABC News Radio