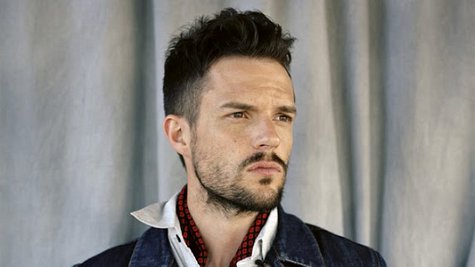 Brandon Flowers is planning on going solo again. The Killers frontman has revealed that he hopes to head into the studio to begin work on his follow-up to his 2010 solo debut album, Flamingo , after the band finishes its current tour.
"I'm definitely gonna do another solo record at some point," he tells NME . " Flamingo wasn't just me dipping my toes in the water. I really loved it."
Flamingo made a big splash on the Billboard 200 albums chart when it was released, debuting at #8 on the tally with 41,000 copies sold in its first week, according to Nielsen SoundScan. Flowers notes that the popularity of Flamingo isn't the only reason why he's decided to make a second solo album.
"[ Flamingo ] was successful, and that helps, but I love those songs and I miss singing them," he explains. "It wasn't something I had totally planned on, but I'm always writing songs, and I think -- or I hope -- that I'm always gonna have that."
Copyright 2013 ABC News Radio