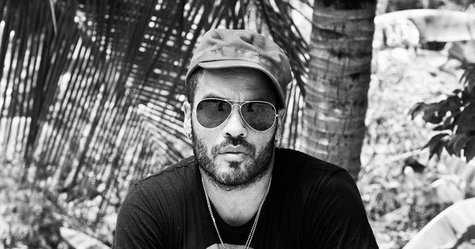 Lenny Kravitz 's design firm, Kravtiz Design Inc., has just scored a very big client. The singer has revealed that his company will create the sets for rapper/actress Queen Latifah 's upcoming daytime talk-show, The Queen Latifah Show .
"It's a thrill to be designing the set for The Queen Latifah Show ," Kravitz tells Entertainment Weekly . "This is the first time Kravitz Design has created an environment for television, which makes it a very exciting project for us."
Kravitz adds he has a specific idea in mind for the set, which will be inspired by "Latifah's personality and spirit." Reps for the show note that the designs will feature "superior materials, unusual textures, and classic compositions," as well as "bold architectural features" and "an elegant mix of materials including refined metal screens, warm woods, and organic marbles."
You'll get to see Kravitz's designs when The Queen Latifah Show premieres on September 16 on CBS.
Copyright 2013 ABC News Radio