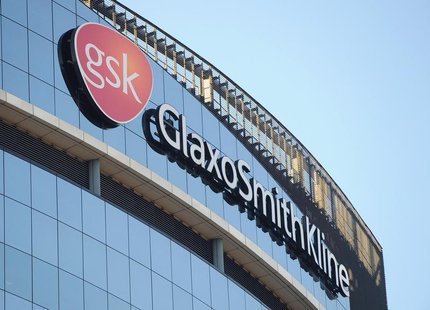 LONDON (Reuters) - GlaxoSmithKline said on Monday that its breast cancer drug lapatinib in combination with chemotherapy did not improve survival rates for patients with gastric cancer compared to the use of chemotherapy alone.
Lapatinib, which is marketed as Tykerb mainly in the United States and as Tyverb mainly in Europe, is approved for the treatment of breast cancer and some other solid tumors.
The British company said the drug did not meet the primary end point of improving overall survival rates for patients with HER2-positive advanced gastric cancer, including esophageal, in a late-stage global trial.
(Reporting by Paul Sandle; Editing by Louise Heavens)