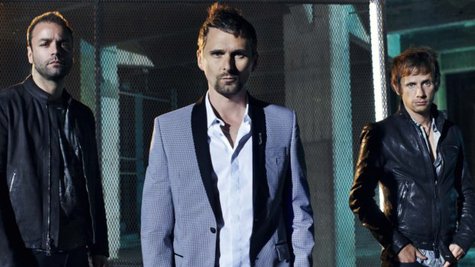 Muse 's plans to film a live DVD during a recent concert in Rome hit a snag when officials banned them from using their pyrotechnic display, but thankfully the group's deep pockets were able to fix the situation.
"In Rome, we had to bribe people with thousands of euros just to be allowed to blast our fire effects," frontman Matt Bellamy tells Perthnow.com.au . "We had to phone the British Embassy in Rome and argue with some official. If you want to do things like this on the move, it's quite a big deal."
The singer didn't reveal the exact amount of the payoff, but he did note that the group had to offer up a "mind-boggling" pile of cash in order to keep the pyrotechnics in their concert.
A title and release date for Muse's live DVD has yet to be revealed.
Copyright 2013 ABC News Radio