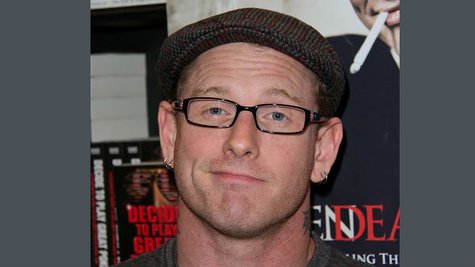 Slipknot / Stone Sour frontman Corey Taylor has partnered with BitTorrent to give you a free preview of two of his latest projects.
By visiting BitTorrent's website and submitting your email address, you'll be able to download a bundle that contains a chapter of Taylor's new book, A Funny Thing Happened on the Way to Heaven , as well as a sample of the first issue of his House of Gold & Bones comic book, based on Stone Sour's recently-released double concept album.
In addition, the bundle includes a variety of artwork and sketches from the House of Gold & Bones comic series, and an exclusive download of Stone Sour's video for "Do Me a Favor," the first single from House of Gold & Bones Part 2 .
Copyright 2013 ABC News Radio