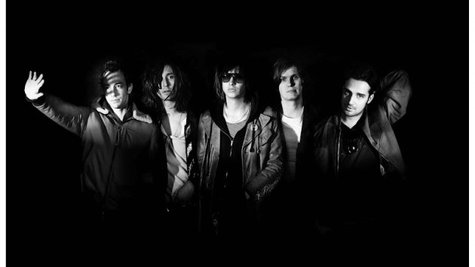 The Strokes has revealed the name and the release date for their fifth studio album. Comedown Machine will hit all the usual outlets on March 26.
Last week, the band gave fans a taste of Comedown Machine by posting a stream of the new track, " One Way Trigger ." In addition to checking the song out on the band's website, you can also get a free download of it by submitting your email address.
Comedown Machine will be available for pre-order at all digital retailers starting on February 19. If you pre-order, you'll score an immediate download of the album's first single, "All the Time."
Copyright 2013 ABC News Radio