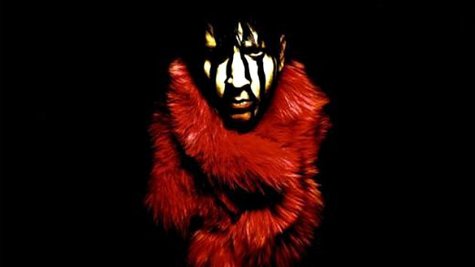 Marilyn Manson has filed a lawsuit against a woman who he says has defamed and harassed him by passing herself off as his fiancée.
According to The Hollywood Reporter , Manson filed the complaint Tuesday in Los Angeles against Yolanda Tharpe , a self-described "rock vixen and independent occult horror film maker" who's also known as Seraphim Ward . Manson says Tharpe falsely announced on her website and elsewhere that they were engaged.
The lawsuit states that when Manson demanded she retract her statement, Tharpe suggested that he didn't want to marry her because he is "pro-Nazi" and did "not want to be seen with [African-American] women" such as Tharpe.
Tharpe further claimed that Manson stalked her and that he had killed her cats.
Manson seeks 50 thousand dollars in damages.
Copyright 2013 ABC News Radio