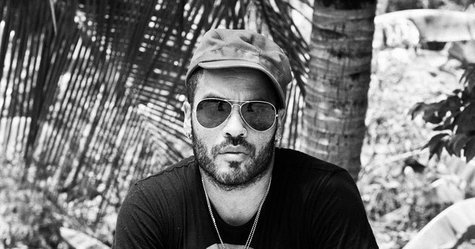 Lenny Kravitz is giving us an inside look at what he went through while recording his 2011 album, Black and White America . The singer has created a new documentary, Looking Back on Love , which is now available exclusively at iTunes .
The film features exclusive interviews with Kravitz where he discusses a variety of topics, including the album's title song, his personal history about his upbringing in a mixed race family, and the 2008 election of President Obama . The movie also includes behind-the-scenes footage of the singer at his home studio in the Bahamas.
Kravitz is currently in the studio recording his tenth studio album.
Copyright 2013 ABC News Radio