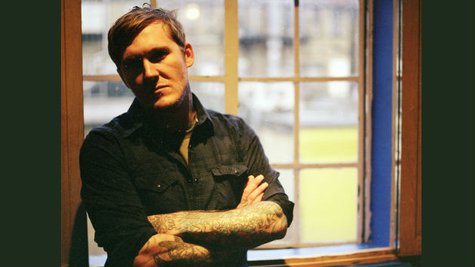 Gaslight Anthem frontman Brian Fallon has posted a message on his website revealing that he's begun work on his debut solo album.
"I've had some really amazing things happen and some really terrible things in the last couple months," writes Fallon. "I'm definitely on a new page [and] I'm going to make a record by myself, hopefully sometime this year. I've just started to work on these songs now."
However, just because Fallon's putting out a solo record it doesn't mean he's quitting Gaslight Anthem. "There's no turmoil or anything with Gaslight, we're going to be writing too, but I'm sure we're gonna need a breather after this year of touring before we go in to make our next record."
A title and release date for Fallon's solo album has yet to be announced.
Copyright 2013 ABC News Radio