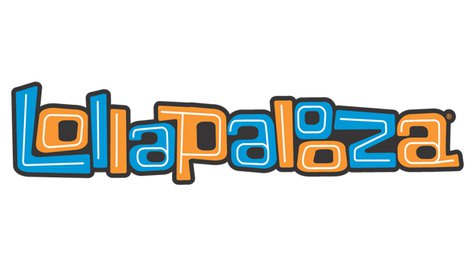 It's official: Lollapalooza Israel has been canceled. The inaugural event was originally set to take place August 20-22 at Tel Aviv's Yarkon Park.
"Friends, we're sorry," reads a post on the event's Facebook page . "Unfortunately, not all events can be predicted and therefore the festival will not take place in the summer of 2013. We continue to work vigorously on all fronts and promise to update [with] any developments as soon as we can."
According to the Los Angeles Times , festival organizers made the decision to cancel the event due to "issues recruiting top-billed artists in addition to facing financial and production setbacks."
Fans of the fest will still be able to attend this year's Lolla events in Chile and Brazil in March and April, which feature performances from headliners Pearl Jam , The Black Keys and Queens of the Stone Age . In addition, the annual U.S. version of the event will take place August 2-4 at Grant Park in Chicago, IL. The lineup for that event will be announced in the coming months.
Copyright 2013 ABC News Radio