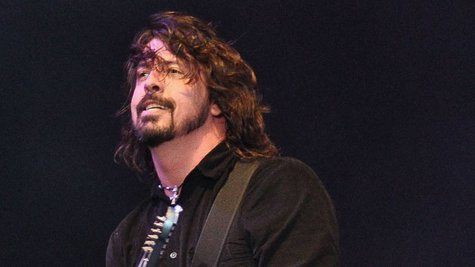 Need more proof that the Foo Fighters aren't breaking up? Frontman Dave Grohl says that he's already written new material for the Foos next album and will begin recording with the band once he's done promoting his new documentary, Sound City .
"I have the music for the next [Foo Fighters] record and we're going to start working on it once we finish doing all this [ Sound City ] stuff," he tells MTV News in a video interview."We have really awesome, big plans for the next album…I'm really excited about it."
Every member of the Foos is involved with Grohl's Sound City Players , a band comprised of some of the artists who appear in Sound City . Your next opportunity to see the band in action as part of the Sound City Players will be on January 31 at the Hollywood Palladium in Los Angeles, California. That's the same day that Sound City hits 44 movie theaters across North America for a special, one-night-only screening.
Copyright 2013 ABC News Radio