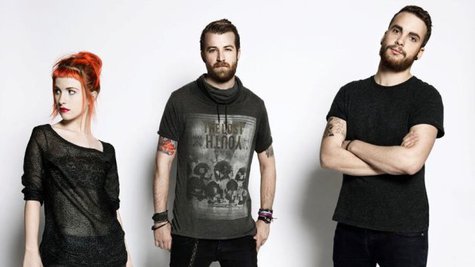 As promised, Paramore has posted online a stream of " Now ," the first single from their upcoming self-titled album. The band released a joint statement on their blog last month explaining that they chose to release the track first because of its message.
"['Now'] just feels like the perfect way to start this new journey we are embarking on not only as a band but as a movement," wrote the band. "To show people that you can lose battles but come back and win full on wars. You can rise from ashes. The only thing you have to do is keep moving forward!" In addition to streaming "Now" online and at the band's website , you can now purchase the track on iTunes .
Paramore's self-titled album will arrive in stores on April 9.
Copyright 2013 ABC News Radio