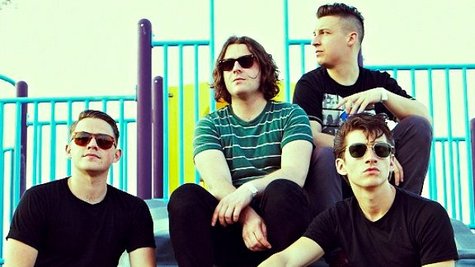 For the second year in a row, Arctic Monkeys and Muse are the bands to beat at the NME Awards .
The influential British music magazine honored the bands with three nominations each. The Arctic Monkeys will be competing for the top honor -- Best British Band -- while their single "R U Mine?" will be competing for Best Track and Best Music Video. While Muse scored nods for Best Twitter and Best Fan Community, the band is in the running for Worst Band against Mumford & Sons .
Blur scored a few nominations at the awards as well –- they're up for Best Live Band and Best Re-Issue for Blur 21 , a box set which featured re-mastered versions of the band's seven studio albums and 65 previously unreleased tracks, including early versions of songs recorded for the band's 1991 debut album, Leisure .
Winners will be announced at the NME Awards on February 27 at the Troxy, in East London.
Copyright 2013 ABC News Radio