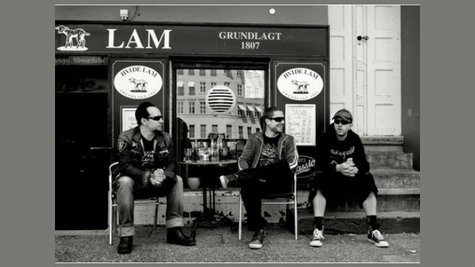 Volbeat has made their choice for who they want to produce their next album. On Tuesday, frontman Michael Poulsen posted a message on the band's website, revealing that former Anthrax guitarist Rob Caggiano will be joining Volbeat's longtime collaborator, Jacob Hansen , in producing the group's fifth studio album.
"We're back in the studio…producing with a new setup, breaking new sonic ground and it's exciting," writes Poulsen. "Expect lots of surprises and some of our most rocking heavy songs to date. We feel more than ever that we are taking the Volbeat sound to another level without changing what we're all about."
In addition, the band has announced that the title of the new album will be Outlaw Gentlemen & Shady Ladies . It's expected to be released sometime in the next few months.
Copyright 2013 ABC News Radio