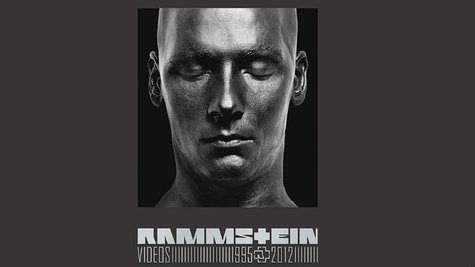 Rammstein fans will have to wait a little longer to get their hands on the band's complete music video catalog, Videos 1995-2012 .
Though the box set was previously reported as having a release date of January 15, Universal Music released a statement on Friday which says that the collection won't be available until sometime next month due to "a manufacturing plant error." A new release date for the box set will be revealed sometime in the next few days.
Videos 1995-2012 is a three-DVD package that contains more than seven hours of material, including 25 music videos and 24 behind-the-scenes clips of how the videos were made. The set also features two new videos for "Mein Herz Brennt," from 2001's Mutter .
Copyright 2013 ABC News Radio