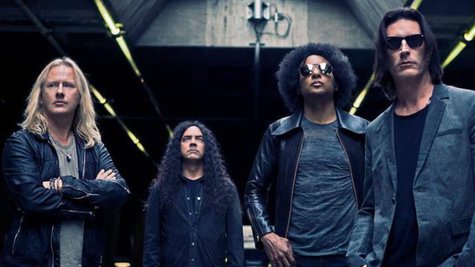 Alice in Chains takes us on a twisted space ride in the new video for "Hollow," the first single from their upcoming fifth studio album.
The video, which can be seen on VEVO.com , features a storyline about an astronaut who spends years orbiting the Earth, performing various repetitive tasks until he loses grip on reality. In addition to checking out "Hollow" online, you can now purchase the song on iTunes .
Alice in Chains will release their follow-up to 2009's Black Gives Way to Blue sometime this spring.
Copyright 2013 ABC News Radio