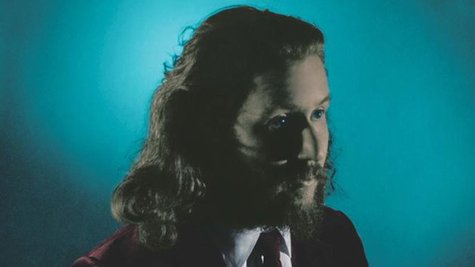 My Morning Jacket frontman Jim James is offering us a preview of "A New Life," a cut from his upcoming solo album, Regions of Light and Sound of God . James says that the track, which is currently streaming at RollingStone.com , is about dropping your guard and being open to new experiences.
"It's about making a conscious choice to open a new door for oneself," he tells Rolling Stone . "To step forward out of safe stagnation or fear and into beauty or peace or whatever you would like to call truth in your heart in order to begin a new life in and of love."
Regions of Light and Sound of God will arrive at all the usual outlets on February 5.
Copyright 2013 ABC News Radio