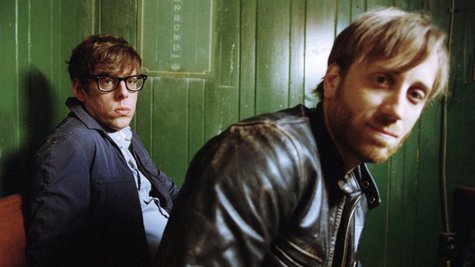 The Black Keys , fun. and Mumford & Sons are are among the nominees who'll be taking the stage on this year's Grammy Award telecast, airing February 10 on CBS. Other performers announced for the show so far include Rihanna and Taylor Swift .
fun. and Mumford & Sons each have six nominations going into the Grammys this year. fun. has landed nods in all of the "Big Four" categories: Record, Song and Album of the Year, and Best New Artist, as well as in two other categories. Mumford is up for Album of the Year for Babel, as well as Best Rock Performance and Best Rock Song, among other categories.
The Black Keys have five nominations this year, including Album of the Year and Best Rock Album for El Camino , and Record of the Year for "Lonely Boy."
LL Cool J returns as host for the 55th Annual Grammy Awards, which will air live from the STAPLES Center in Los Angeles.
Copyright 2013 ABC News Radio