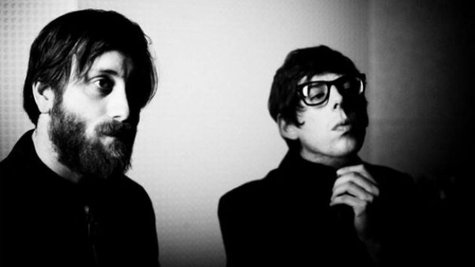 The Black Keys have revealed that they'll be heading into the studio to begin working on their next studio album.
"We're going to start making the new album in the second week of January and we're hoping to have it done by some time in March," guitarist Dan Auerbach tells U.K. magazine Uncut .
Auerbach adds that when it comes to recording new material, the guitarist and his band mate Pat Carney don't believe in writing anything in advance before beginning the recording process.
"The record isn't written yet, we'll do it when we get into the studio," he explains. "This is when we both work best, when we're dying to make an album. All of our records take place in the studio, in that we make stuff up while we're there."
Copyright 2013 ABC News Radio