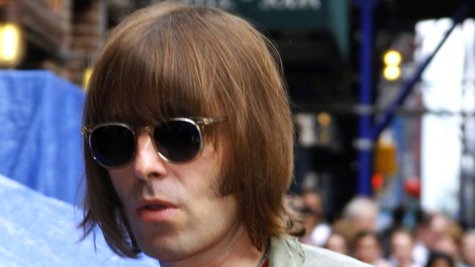 Frontman Liam Gallagher is hoping that fans will love Beady Eye 's sophomore album. The singer says the upcoming release will be better than their debut album, Different Gear, Still Speeding , which he feels was written too soon after the breakup of Oasis .
"[ Different Gear, Still Speeding ] was done off the back of Oasis, it wasn't progressive enough, it hadn't moved on," Gallagher tells U.K. magazine Q . "Not that the pressure's on or anything but [our new album is] a really important record for me. If no one buys it, it's back to the drawing board."
The singer also takes yet another dig at his brother and former Oasis band mate, Noel Gallagher , claiming that the forthcoming release is so good it will make Noel jealous. "[Noel] won't be happy when he hears we've done an out-there record that we're going to f**king release before him," notes Liam.
A tile and release date for Beady Eye's as-yet unnamed sophomore album has yet to be announced.
Copyright 2013 ABC News Radio