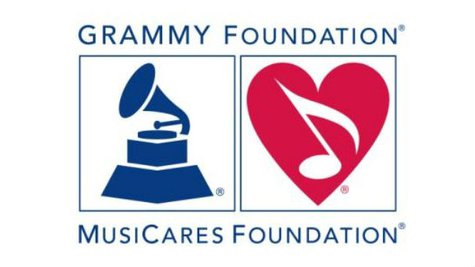 Some of music's top stars are lining up to pay tribute to The Boss next month. MusiCares, the Recording Academy's charity, has named Bruce Springsteen its Person of the Year. Stars including Eddie Vedder , Tom Morello , Mumford & Sons and Alabama Shakes will be on hand to salute Springsteen by performing his songs at a gala Los Angeles event held February 8, two days before the Grammys.
In addition to those big names, Springsteen will also get the tribute treatment from Rock and Roll Hall of Famers Elton John , Sting , Neil Young , Jackson Browne , Patti Smith , country stars Faith Hill , Tim McGraw , Emmylou Harris and Natalie Maines of the Dixie Chicks , as well as R&B stars John Legend and Mavis Staples . The Daily Show's Jon Stewart , a massive Springsteen fan, will host the event.
Proceeds from the MusiCares gala, which celebrates not only Springsteen's artistic achievements but also his charity work, will go to help musicians and those in the music industry who need financial, medical or personal help.
Copyright 2013 ABC News Radio