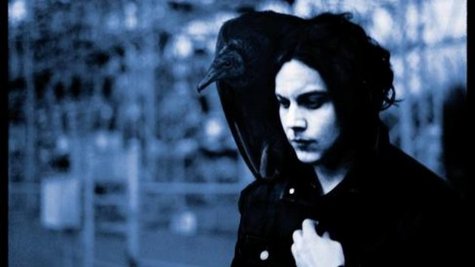 While he didn't pick up any awards at the Grammys last weekend, Jack White is getting another chance to win a trophy -- at this year's mtvU Woodie Awards .
White is nominated for two awards including a Branching Out Woodie, which recognizes artists who find innovative, creative ways to use social media.
In addition, Edward Sharpe & the Magnetic Zero , fun. , and Walk the Moon will all competing for the award show's biggest category, Woodie of the Year. Other notable acts who scored nods include Fiona Apple , Best Coast , Of Monsters and Men , Alt-J , The Lumineers and The xx .
You can vote for your favorites at Woodies.MTV.com . The Woodies will be awarded on March 14 in Austin, TX at the South by Southwest festival. You can check out the awards show when it airs on mtvU on March 17 at 8 p.m. ET.
Copyright 2013 ABC News Radio