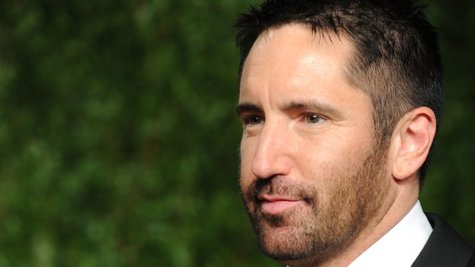 You won't have to wait too much longer to experience Beats, a new music streaming service Nine Inch Nails frontman Trent Reznor helped create with rapper Dr. Dre 's company, Beats by Dre.
Interscope Records chairman and Beats Electronic co-founder Jimmy Iovine revealed during a conference call with reporters on Tuesday that the Beats service -- previously named Daisy -- will be available sometime this summer, Billboard reports.
Iovine added that the service will rely on hand-picked lists to recommend songs to listeners. "We are making tons and tons of curated lists," he explained. "If you go the gym, we'll know where you are. So when you wake up in the morning, there will be a list waiting for you."
A firm launch date for the Beats service has yet to be announced.
Copyright 2013 ABC News Radio