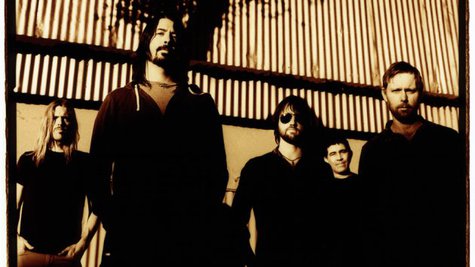 Good news for Foo Fighters fans: frontman Dave Grohl says he's already mapped out the band's next studio album.
"We have pretty much an entire record ready," he tells People about the band's upcoming eighth album. "Once we're set, we'll make a huge stink about it." Grohl recently told MTV News that the band would begin working on the next Foos album once he finishes promoting his documentary, Sound City .
In other Grohl news, the singer will be the keynote speaker at next month's South by Southwest music festival in Austin, Texas. He will deliver his address on March 14 at the Austin Convention Center, the event's main venue.
Copyright 2013 ABC News Radio