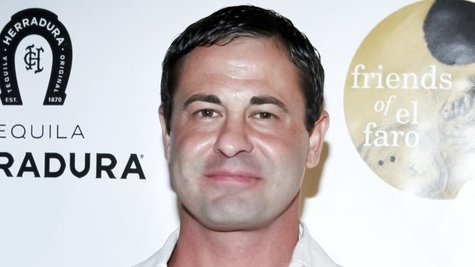 A judge has sentenced ex- Korn drummer David Silveria to three years of "informal probation" after he pleaded guilty to driving under the influence, TMZ reports. According to the website, Silveria was arrested in Huntington Beach, California, in March of last year after he hit a car and allegedly fled the scene "while under the influence of a sleeping pill."
Silveria had also been charged with hit and run, but those charges were dropped in exchange for his guilty plea, TMZ notes.
The website reports that, along with his probation, Silveria is required to participate in a three-month first offender program and attend a Mothers Against Drunk Driving victim impact panel.
Silveria was a member of Korn from 1993 to 2006. He left the band to focus on his family and restaurant businesses. He recently announced that he has teamed up with Anyone band members Riz Story and Miki Black for a new project called INFINIKA .
Copyright 2013 ABC News Radio