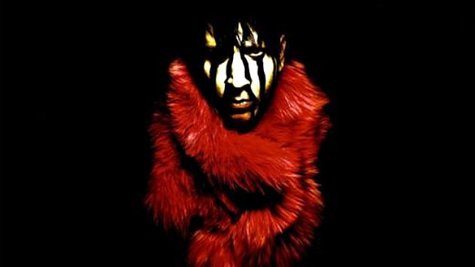 Fans who attended Marilyn Manson 's concert on Wednesday night in Saskatchewan's TCU Place in Saskatoon experienced something peculiar. According to a review of the show in The Star Phoenix , Manson "collapsed on stage" while performing the show's encore, "The Beautiful People." Fan-filmed footage of event has been posted on YouTube, and you can see the singer going down at around one minute and 13 seconds into the clip. Several purported concert-goers tweeted that Manson had vomited on stage.
Although it's unclear from the video, the reviewer adds that a few minutes after Manson collapsed "four roadies dragged him offstage." Shortly after, the house lights came up and the show ended.
Manson has yet to address the incident and no further details are known of his condition.
Copyright 2013 ABC News Radio